Marvel's Spider-Man – Explore Location with The Map
Marvel's Spider-Man ,a game full of action and adventure. It is developed by Insomniac Games. The game design took inspiration from the history of Spider-Man. When a new villain threatens New York City, Spider-Man comes forward To save the city and those he loves. this is the theme of the game.
Games Location:
Marvel spider man's design is based on New-York city.
In Marvel's Spider-Man, there are 12 Black Cat Stakeouts. This shows the locations and solutions to you.
The first one is part of the story. The remaining are get marked on the map. It is quite self-explanatory to Find them. Finding the Black Cat's hidden dolls is The harder part that are scattered all over the city. You must find the hidden doll in the viewable area, if you reach the photo spot.
You get to track down Black Cat's hideout when you get all of them. This one will be shown on the map by a quest marker. You get two rewards when you find Black Cat's hideout: the Dark Suit and the Cat Prints silver trophy.
Here the game location for you:
Central Park:
Chinatown:
Financial District:
Greenwich: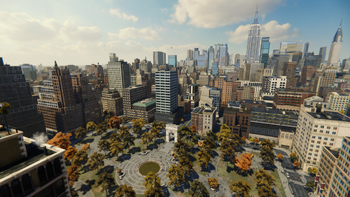 Harlem: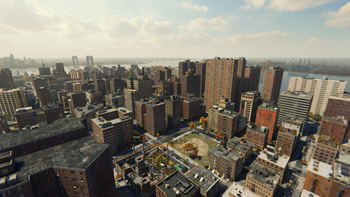 Hell's Kitchen:
Midtown: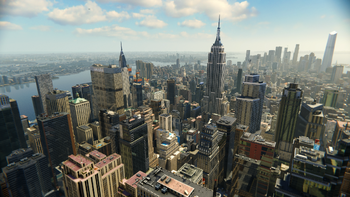 Upper East Side:
Upper West Side:
You also watch: