How to Become a Chemical Engineer in BitLife in 3 Simple Steps: Detailed Guide
Even the most daunting careers in real life are pretty easy to achieve in BitLife, which is why the game is so popular these days. From a certain angle you could even think of the game as, real life made easy. 
One such career path that's pretty difficult to manage in real life is chemical engineering. However, with our guide on how to become a chemical engineer in BitLife you can conquer even this career in the famous life simulator game. 
Of course you will have to go through some toil as you go from one school to another but in the end, all of your efforts will be rewarded with a ridiculously high paying job. 
With that said, let's get started on how to become a chemical engineer in BitLife. 
How to Become a Chemical Engineer in BitLife
1.  Keep your Smarts High and Graduate High School 
To opt for any job that requires higher education, players have to initially focus on keeping their smarts high so that they can eventually get into the best colleges and study a number of different courses. 
Same's the case with the chemical engineer job as you need to keep your smarts up by going to the library, watching documentaries and studying hard in school. 
Enroll and graduate high school during this time period as well because you'll need all the help you can get to get into a good enough college. 
2.  Graduate College with Chemistry as your Major
Once you're out of high school you'll be presented with an option to take a break or go for college. Selecting the latter is the only decision you should make if you really want the job. 
Now, you can use your high smarts to get a scholarship in college, or you could take out a loan or borrow money from your parents. 
Whatever route you choose to take, one vital part of your college journey is to pick chemistry as your major.
3.  Select the Engineer I job in the Occupations Tab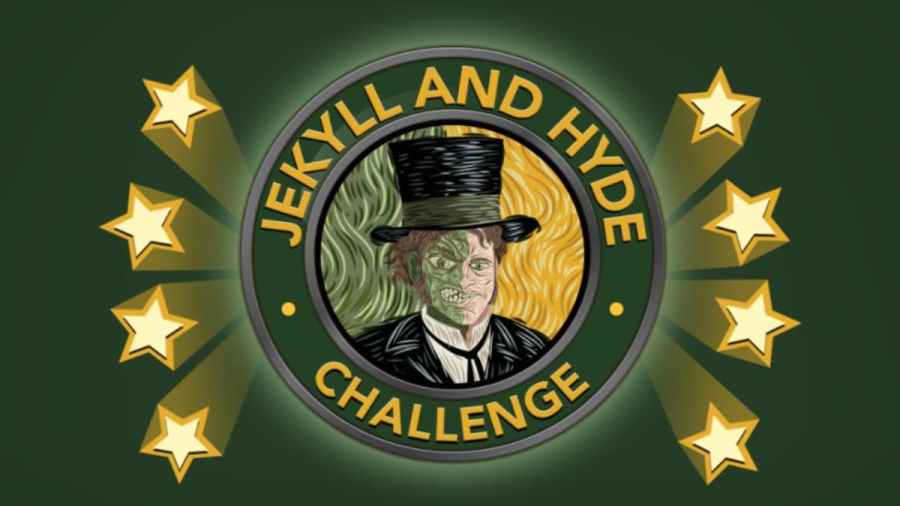 Graduating from college can be difficult for some characters so if you've successfully completed that part of your life, you should feel super proud of your achievement. 
Now, the next and final step is to find the job in the occupations tab. The job you're looking for is titled 'Engineer I' and will provide pretty basic pay at the start. 
But as you continue to work hard you will eventually be given promotions and upgraded to head chemical engineer. 
Conclusion
There you have it ladies and gentlemen, that was our guide on how to become a chemical engineer in BitLife. 
Now, one thing we'd like to discuss as we close out this article is that sometimes the chemistry major may not show up when you first opt to enroll in college. 
The only solution for that is to hard restart your game and look for your major again. Thus, you don't need to worry if the major doesn't show up as the game just bugs out sometimes.