How to Become a Pilot in BitLife in 3 Simple Steps: Full Guide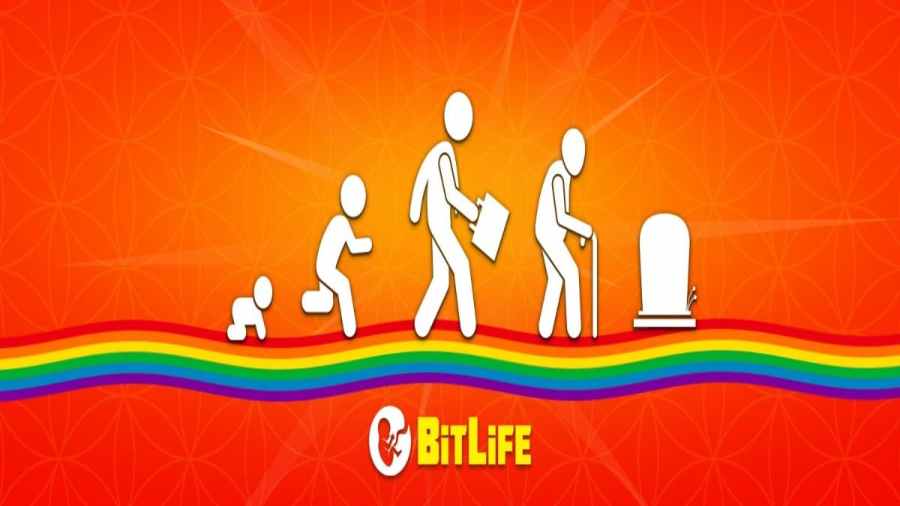 One of the many unique career paths, BitLife, the life simulator game offers as you playthrough the game is that of a pilot. 
Learning how to become a pilot in BitLife is one of the rare careers in the game that doesn't depend on your stats. 
However, that does not mean you won't have to work hard as there are still multiple schools you'll have to attend and complete to become capable enough to be able to handle an aircraft. 
Don't fret though, because you won't have to figure out the entire process on your own as our guide on how to become a pilot in BitLife covers each and every step you need to take on your journey to becoming a pilot. 
How to Become a Pilot in BitLife 
1.  Try to Keep your Smarts High and Graduate University
Even though you don't need to keep them up to get the job or get into flight school itself, keeping your smarts high would still be a wise move especially if you are looking to enroll in university. 
Thus, leveling up your smarts by going to the library, working hard and reading books should be on your mind as you graduate high school and start applying for colleges. 
Thankfully, you don't need any specific major in university to become a pilot in BitLife. Thus, you can opt to choose the one that's cheapest and also use your smarts to try and get a scholarship. 
Graduating university though is a necessary requirement you'll have to complete. 
2.  Graduate graduate school (Optional)
Now, technically a piloting job, whether it's commercial or private, should show up in the jobs tab after you finish your required hours in flight school. However, in our experience, it rarely does. 
Which is why we suggest opting for graduate school straight out of university as it can greatly increase the chances of a piloting job showing up. 
You don't need to go to any specific graduate school either as the main form of education that's considered when becoming a pilot is flight school. 
3.  Complete your 40 Hours of Flight School and Look for the Job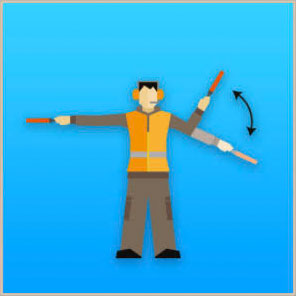 Finally we've reached the business end of this guide as we're about to explain the most important step on your journey to becoming a pilot in BitLife, attending flight school. 
We've been harping on it all throughout the article, but attending flight school for at least 40 hours will practically decide if you have what it takes to become a pilot. 
You also have the option of going through all the mandatory hours in just one year by doing 10 hours of it at a time. 
However, there is still the matter of passing the pilot's exam, which in and of itself requires a detailed guide that'll help you get through it. For now though you'll have to complete it on your own. 
Now, once you've passed the test, you can opt for two types of flying jobs. For one, you could opt to become an airline pilot and fly commercial. 
Or you could look for the pilot trainee job and level up to become a senior pilot. 
Final Thoughts
The process on how to become a pilot in BitLife is a bit of a ride isn't it? We definitely have to say that it's one of the more challenging careers in the game, based on the test and the amount of education you need to have alone. 
However, going through all this toil does have its rewards as the pilot job is one of the most lucrative jobs in the game, especially if you decide to fly for an airline. 
Regardless of the outcome though, that was our process on how to become a pilot in BitLife. One that we've worked hard to decipher by playing through the game multiple times.