How to Get Accepted into a Sorority in BitLife in 2 Simple Steps: Full Guide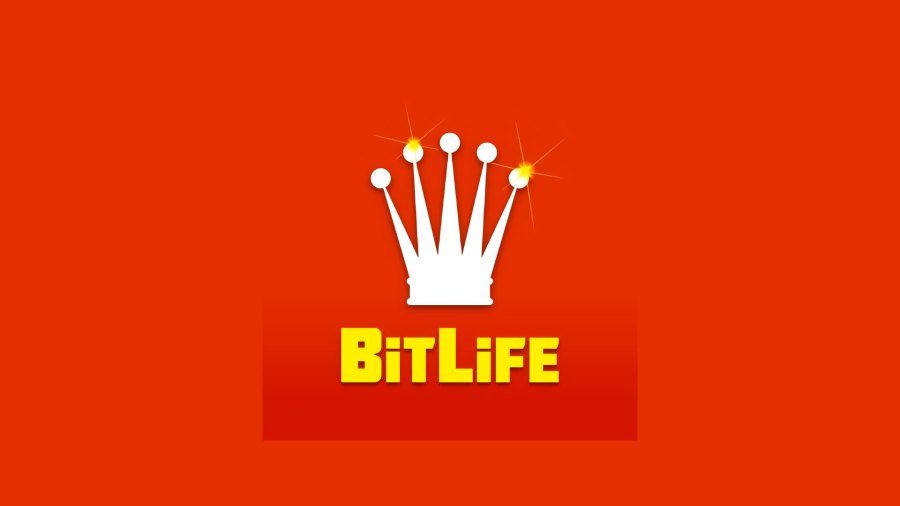 People often tout their college or university life as the best part of their life due to the freedom they're afforded and the new people they meet. 
But we truly believe the university experience remains incomplete if you didn't at least once come into contact with a sorority. 
However, BitLife players can get a second chance at joining one by learning how to get accepted into a sorority in BitLife. 
As you can probably expect, the game offers a bunch of different sororities all with different themes and different entry tests. 
But we've come up with the ultimate guide that should successfully get you to the finish line and make your college life in the game ten times more fun by helping you get into a sorority. 
How to Get Accepted into a Sorority in BitLife
1.  Enroll in a College or University
This one's probably a no-brainer but we're going to tell you anyway! To join a sorority you must first gain admission into a college or university. 
Now, the road to getting into a college includes first getting through high school and keeping your smarts up to increase your chances of getting in even further. 
High smarts could also mean that you get a full college scholarship but it's not particularly necessary to get into a college.  
2.  Find and answer the Trivia Questions to Join a Sorority
Once you're at college, you need to pay special attention to your popularity. As only characters with decent to high popularity get the invite to join a sorority. 
If you think your popularity is high enough, you can even find a sorority yourself by venturing into the school tab, then the university section and then the sorority section. 
With the exact number depending on your popularity, you'll see a bunch of different sororities you can join that are particular to your college. 
At this point you'll have to keep in mind that each sorority has a main theme and if you want to join them then you will have to answer a few trivia questions according to that theme. 
The questions themselves are not too hard but they do require some knowledge about the source material. 
Conclusion
One of the challenges that actually require you to join a sorority as one of its tasks is the legally blonde challenge which requires a female college student to join a sorority. 
So, if you indeed do have a female character then you could also be well on your way to completing this challenge by getting into a sorority. 
The concept of a sorority itself though is enticing enough for college students as being in one is just a heap of one, even in the digital world of BitLife. 
With that said, we bring our guide on how to get accepted into a sorority in BitLife to a conclusion and hope that you follow the exact path we've laid out to a T and carefully answer those tricky trivia questions.