How to Study Journalism in BitLife in 2 Simple Steps: Detailed Guide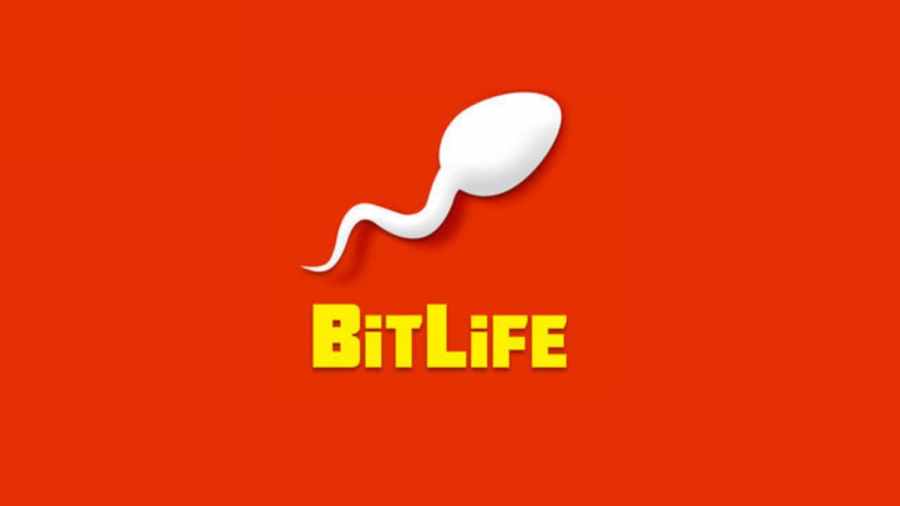 In the real world a job in journalism is not for the weak hearted as it takes plenty of grit and determination to stand up in front of a camera and make sure you've collected the right facts. 
Your research capabilities also need to be top notch as well. However, the process of how to study journalism in Bitlife is pretty easy and doesn't require you to collect heaps of knowledge beforehand. 
That makes earning a job as a reporter much easier as well. But let's not get too ahead of ourselves because step number one to becoming a journalist is actually finding a way to study journalism itself. Thankfully for you we've come up with a guide down below that tells you just how to do that. 
How to Study Journalism in BitLife
1.  Maintain High Smarts and Graduate High School
All educationally challenging jobs like journalism or, for example, that of a doctor requires a BitLife character to have high smarts to begin with. 
And even when you're trying to study journalism, having high smarts really helps. Now, there are two steps you need to take to ensure your character ends up with high smarts. Firstly, keep rerolling until your character is born with high smarts, greater than 70 at the very least. 
Secondly, make sure you go into the mind and body section of the activities tab and engage in activities that directly affect your smarts like going to the library, watching documentaries, reading books and playing memory games. 
Do also keep in mind that you will have to graduate high school to actually study journalism so make sure you work hard in your studies as well as that also increases your smarts. 
2.  Enroll in College and Keep Journalism as your Major
Once you're out of high school you can finally follow your passion and enroll in a good college using the high smarts you've curated up to this point. 
Those high smarts could even get you a major scholarship into one of the better colleges in the world. 
Regardless of whether you get the scholarship or not, you will have to go to college to follow your passion for journalism, you'll have to select journalism as your major. 
That should get you eligible for a journalist job when you graduate college. 
Conclusion
And that's about it folks! That was our full guide on how to study journalism in BitLife and increase your chances of actually earning a job as a journalist in the game. 
A special request to all those who read this article is to be consistent when you're trying to improve your smarts. 
Working hard on them every year until you actually graduate college is key if you're trying to get in with a scholarship and then trying to get the best paying job possible when you graduate. 
Other than that there's not much you need to focus on, just follow the roadmap we've set up and you should be good to go.